Our goal is to provide you with that "Once in a Lifetime Dog."
We are hunting retriever breeders and trainers who have been operating since 2009. We believe all hunters should have access to premier duck hunting dogs and hunting retriever training. We are a small town business that strives to offer the best quality hunting dogs and services to hunters both inside and outside the state.
WHAT WE OFFER
OUR SERVICES
About Me
My name is Kaine Pace. I have raised and trained hunting dogs for over a decade. We have a top notch kennel and training facility; so contact us at Down South Gun Dogs to train your favorite hunting buddy.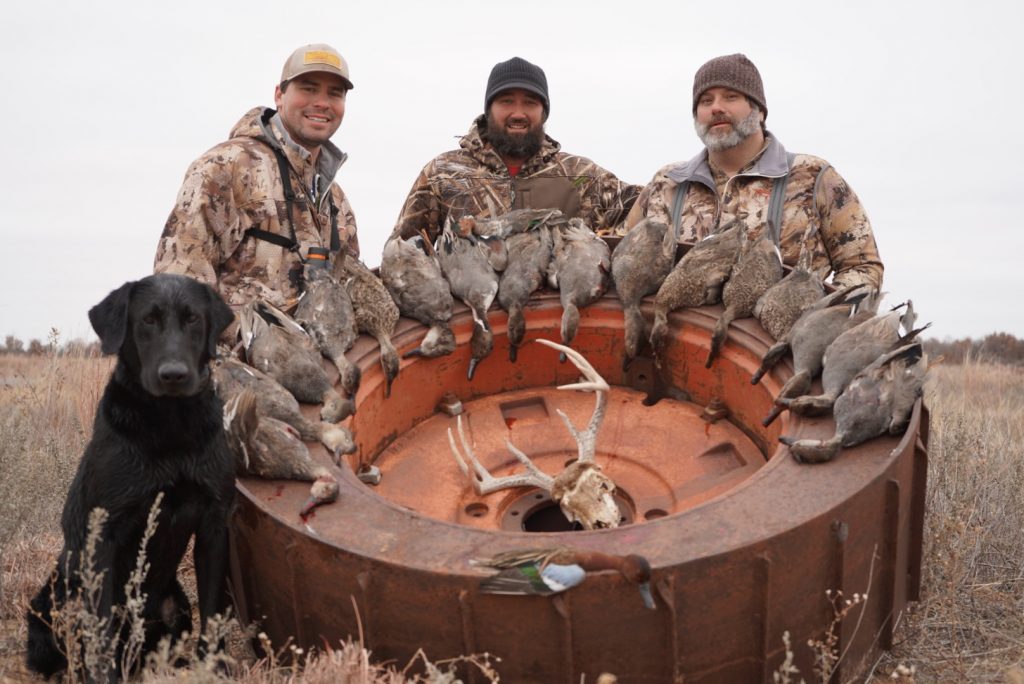 Please get in touch with us here and take your dog's hunting game to the next level.
WHAT WE DO
Get in Touch
Intrested in more information about becoming a part of the DSG Family?
(225)-245-2914
PO Box 1720 St. Francisville, La 70775
---